Rent Prices are Dropping: It's that time of the year.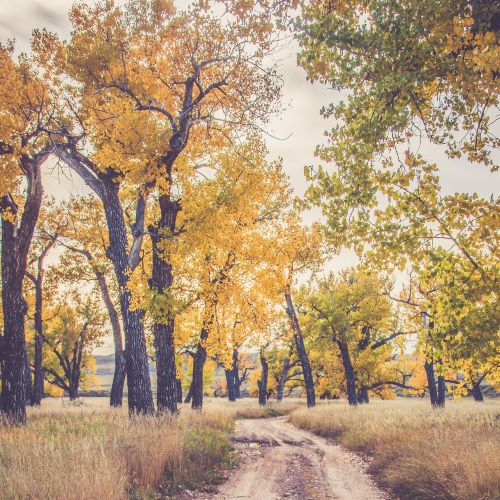 It's always the same, around this time of year all the news articles will exclaim that rent prices are dropping! They will fail to explain, however, that this is typical for this time of the year.
We already touched on the best time to rent your home based on the monthly and annual cycles.
As we transition into the cooler weather, we also transition into a cooler market. This is when landlords that missed the summer rental season see their units on the market for longer and start needing to lower their rents.
This seasonal shift varies in intensity but holds true year in and year out.  It's important to get ahead of this pricing curve and drop the price a bit more quickly than you would at other times of the year when prices are either more stable or will be increasing.  Whatever the correct rental price is for an October 1st move-in, it will almost assuredly be lower for a November 1st move-in.  And you won't make up for an extra month's vacancy even if that turns out not to be the case.
If your unit is still on the market after 3-4 weeks of being well marketed, it's time to switch up your strategy.
If your unit is still on the market after 3-4 weeks of being well marketed, it's time to switch up your strategy. Re-evaluate the market and what the unit is worth compared to the other units that are available.  There is a smaller pool of renters that are shopping at this time of the year, and that pool will continue to diminish into the winter.
Incentives
Can you offer incentives? Can you include utilities? What about offering a free month of rent? These are changes landlords will employ when they don't want to decrease their price, but they're not for everyone.  They generally make sense for owners of larger projects with multiple vacancies, but the cost of them generally won't 'buy' as much marketability as simply putting that cost towards a lower advertised rental rate.
New Photos/Description
Update the photos and the description of the listing. Make sure there aren't any holiday decorations in the photos that give away how long the property has been on the market. Catch the unit at a different time of day to get lighting that might accent something new. Get creative with the description that might attract a new set of tenants to the listing.
And/or…  get professional advice, and hire a property manager who does this day in & day out.