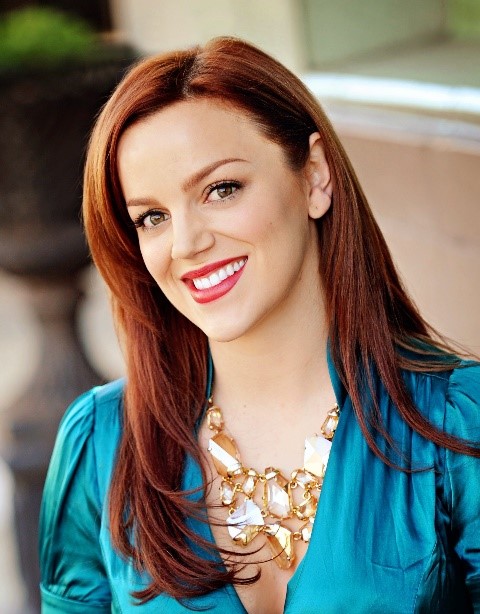 Windermere Property Management / JMW Group is pleased to announce the appointment of Shannon McCutcheon as Operations Manager, effective May 13, 2019.  
Born and raised in Southern California, Shannon has spent the last 10 years in Operations Management and Learning & Development managing complex projects, business development, and employee programs for large financial, mortgage and healthcare corporations in Los Angeles and Seattle. Her lifelong passion for working with people and charitable organizations has fostered a continual focus on building solid, positive client relationships and creating memorable customer experiences that exceed expectations. Having decided to shift her focus to the real estate industry, she is beyond excited to join this amazing group of property management professionals and the premier real estate services provider in the Pacific Northwest!
Outside of the office, Shannon can be found exploring Seattle with her two rescue dogs, playing soccer, and scoring tickets to as many concerts a month as she can.  She also loves traveling, learning French and daydreaming about classic cars. 
About the JMW Group:
Now in its 13th year, the JMW Group at Windermere is dedicated to continually earning our client's trust and demonstrating the value of our expertise, integrity, and hard work.  Shannon is a noteworthy addition to our firm's resources, and comes on board dedicated to driving a culture of continual process and product improvement.