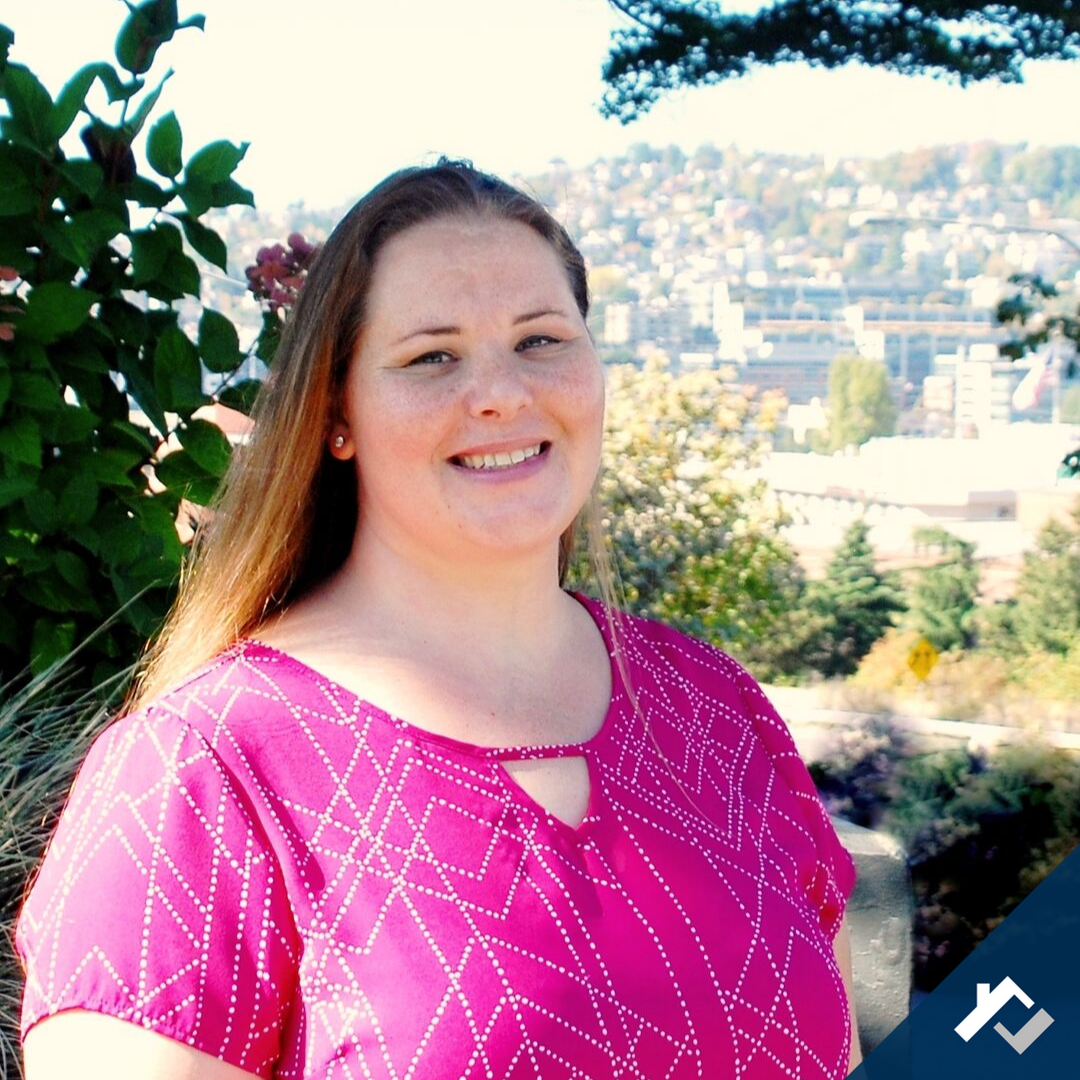 Get to know JMW Group Agent Rebecca Farmer:
How long have you been in property management? How long have you been with JMW Group?
I've been at JMW Group for 12 years, I started as office admin. After 4 years here, I started working as a leasing agent and property manager.
What's the best part about working in Property Management?
The best part of property management is by far that I get to make my own schedule. I work with my clients and the tenants to make sure everyone's schedules are taken into account, but I get to say when I start and when I end, making it easy to include personal time with friends and families.
I also love move-in days. I love working with excited new tenants to get them into their new homes.
What's the best part about working with JMW Group?
Michael, our owner/designated broker; he trusts us to do our job and is always there for support from the biggest to the smallest issues.
What's a question you get asked all the time about what you do?
What is the craziest thing you have seen on the job?
How do you answer that question?
There is always a new answer to give on that one!
What's the advice you give all your clients?  
Vet everyone -it's all about the screening. Using applications to screen your tenants and make sure they are well qualified is an important step that reduces the risk when renting out your home.
What do you wish property investors knew before they talk to you?
You get what you pay for; real estate is most likely the largest investment you will ever make, so why bargain shop for its keeper? Working with a property manager is, I think, one of the most important parts of owning an investment property that helps reduce vacancy and risk.
In what neighborhoods do you mostly work?
I typically work from Federal Way to Everett. I'd say most of my properties are in North Capitol Hill to North Seattle right now.
What's your favorite thing(s) about those neighborhoods?
It's where I live, it's where I go for entertainment and fun, and where I have the most personal connections. I find it's easy for me to learn about the area in which I live, meaning I can better help my clients and potential tenants better understand the area and what to expect.
When you have free time, how do you spend it?
Away from my phone and hopefully in my garden!
If someone wants to work with you, what's the best way to get a hold of you?
I prefer email: rebeccaf@windermere.com.
Or you can call me at the office, and they'll be able to find me if I'm at the office or in the field: (206) 621-2037.